POS solutions to power every moment of engagement
Compatible with any hardware

No installation and no specific hardware are required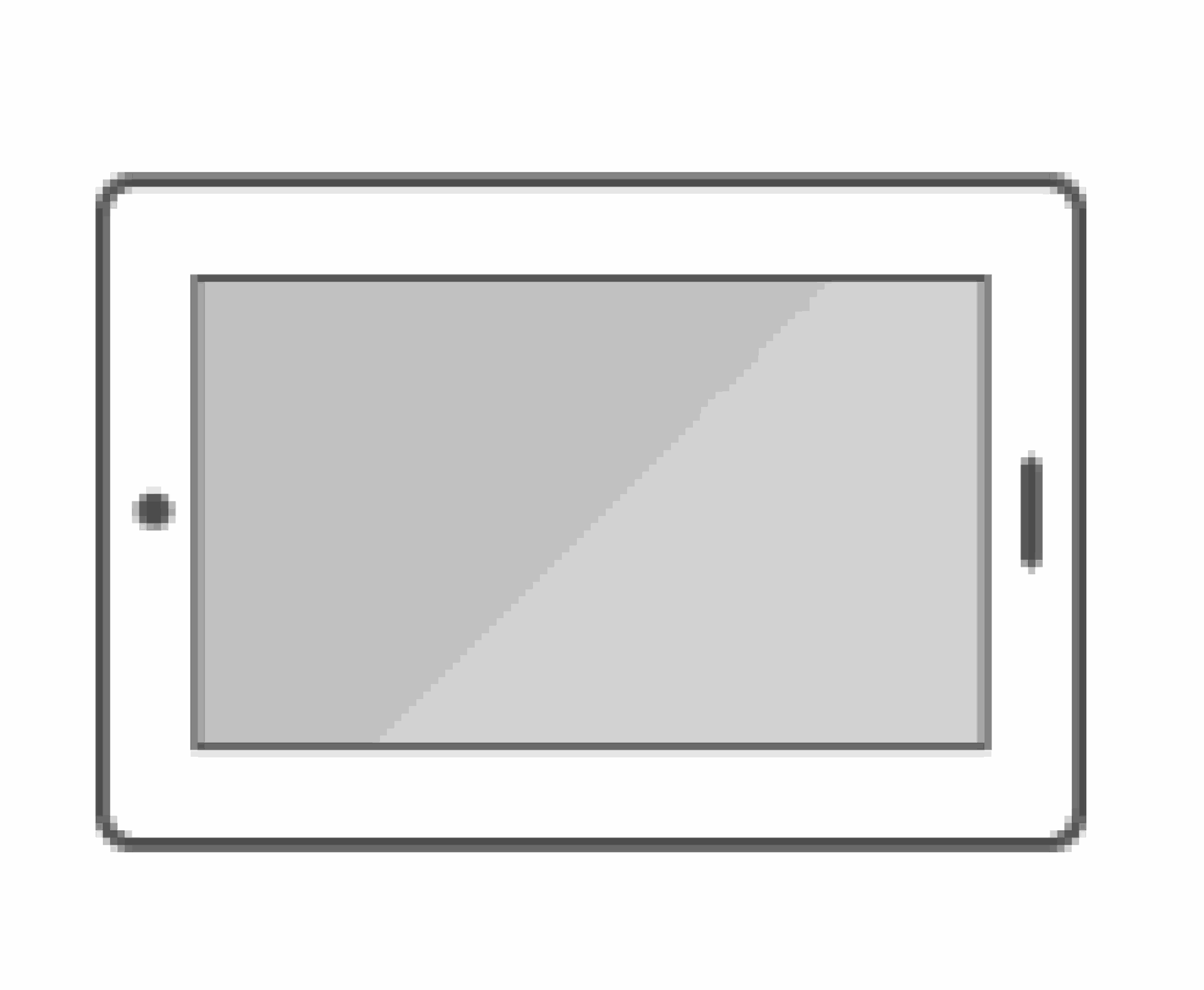 Tablets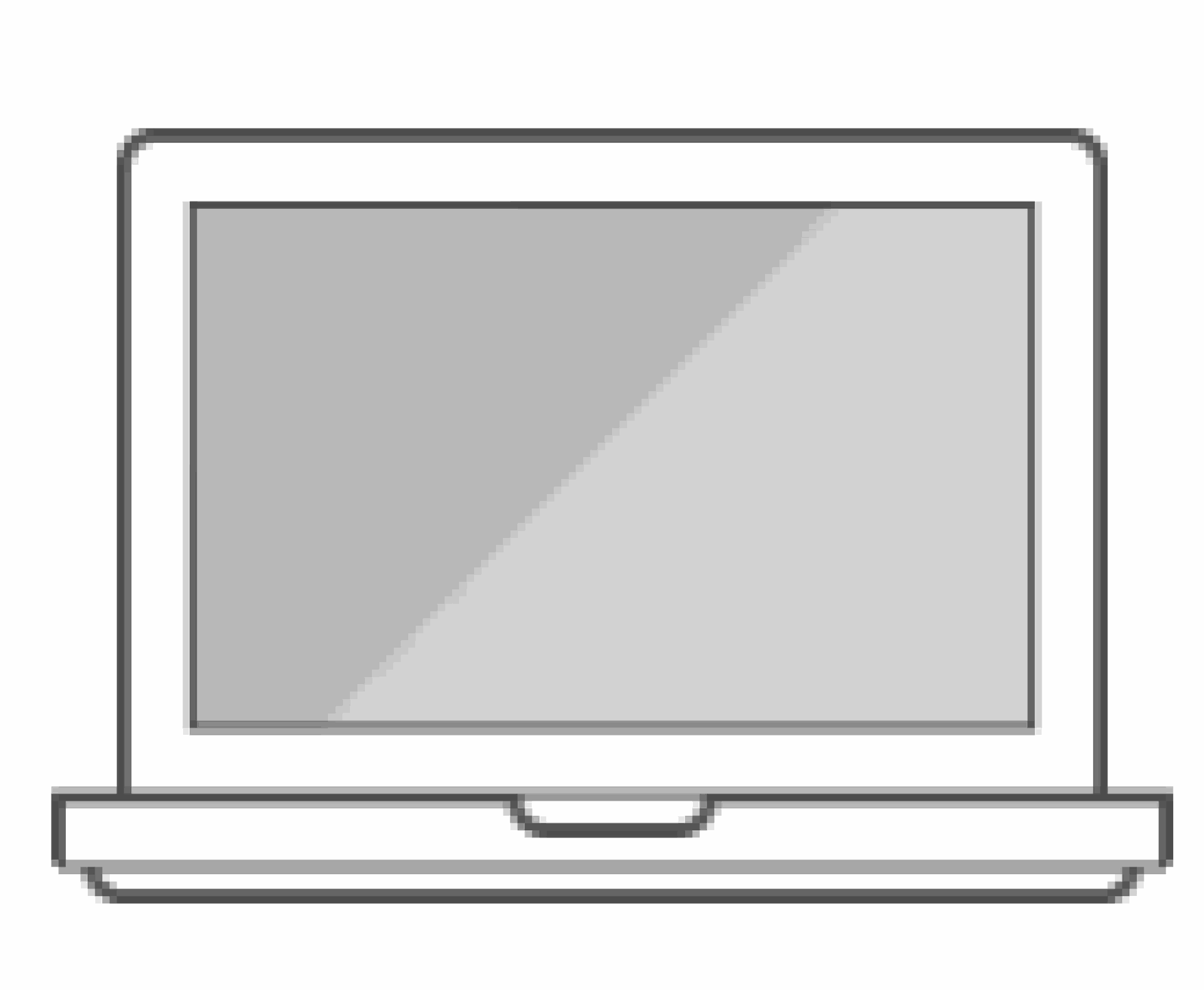 Laptops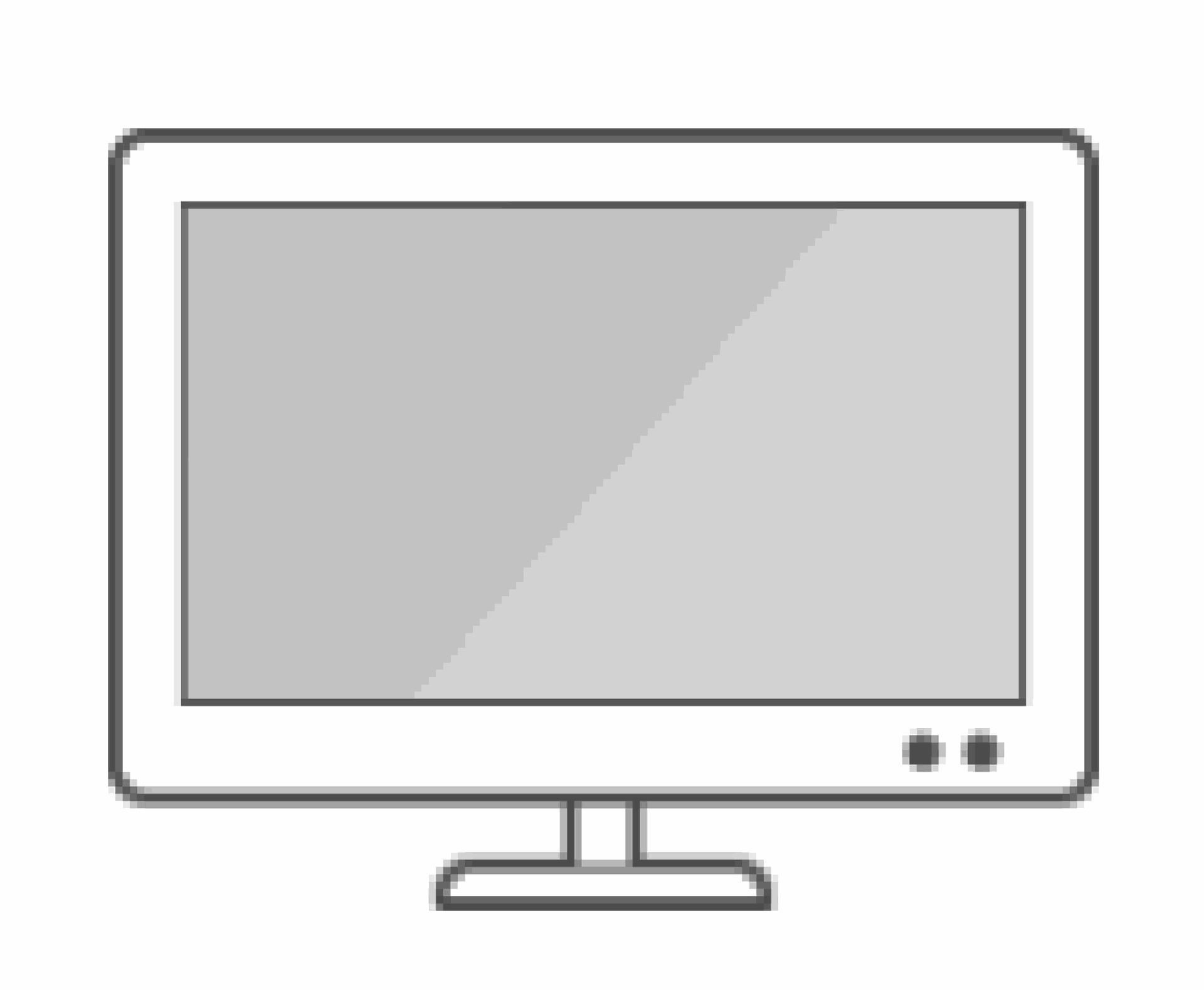 Desktop Computers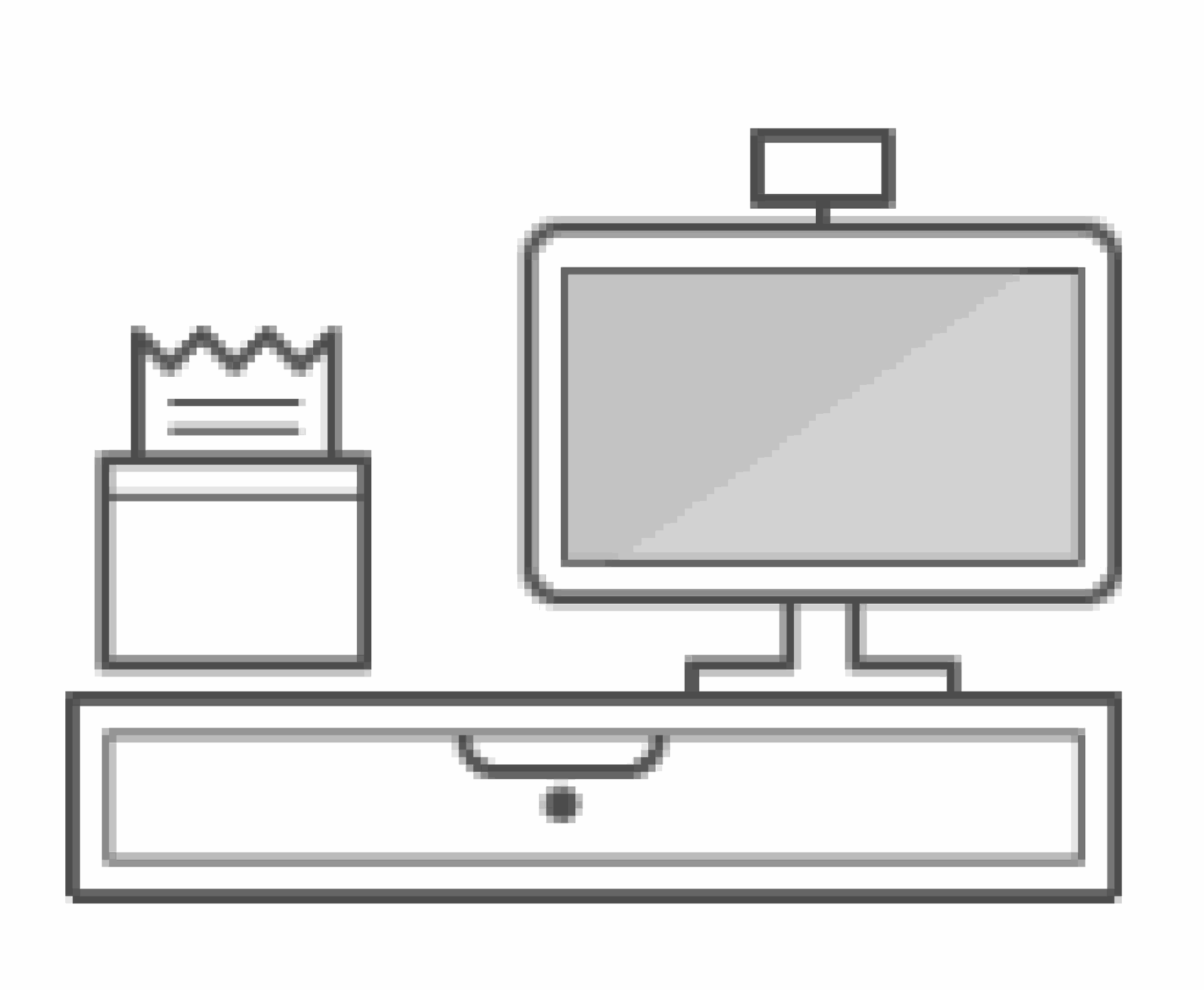 Industrial Machines

Online or offline connectivity

A reliable Point of Sale is essential for your business. Odoo's Point of Sale works online and offline, everything is recorded on your devices and will be synchronized again with you reconnect your internet connection.


Promotional offers

Keep track of your customers' buying habits with Odoo Point of Sale. Register them to capture all their orders, preferences and brand loyalty in one central place. Then send them special offers and sale notices with Odoo Email Marketing!


IoT connectivity

Your business can easily connect special devices to Odoo's IoT Box so that you can monitor the health of your operations, or engage with your customers by offering them customized services


Accounts management

Manage multiple cashier accounts and monitor daily sales, cash register adjustments, and totals for every payment type at the end of the day. Register tax identifications for your customers and invoice them instantly


Loyalty programs

Reward your loyal customers with points, gifts and discounts with Odoo loyalty programs. Automate the whole process with loyalty cards and customer barcode ID's


Customized receipts

Let your customers know when a sale is on and what it includes with a printed receipt that features your promotions, hours of operation, and upcoming events.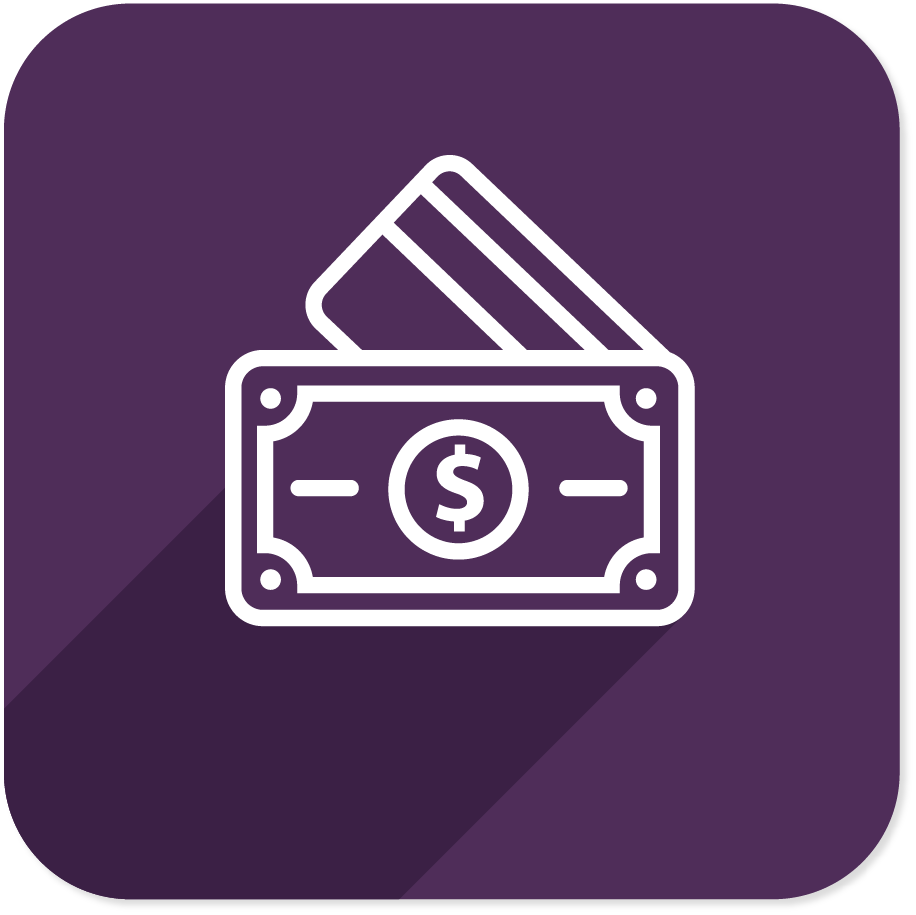 Payment Management ​


Accept cash, checks and credit cards for payment. New payment methods can be added as well. You can add a customer tip either as an added amount or by converting change to a tip. You can even split payment between multiple parties.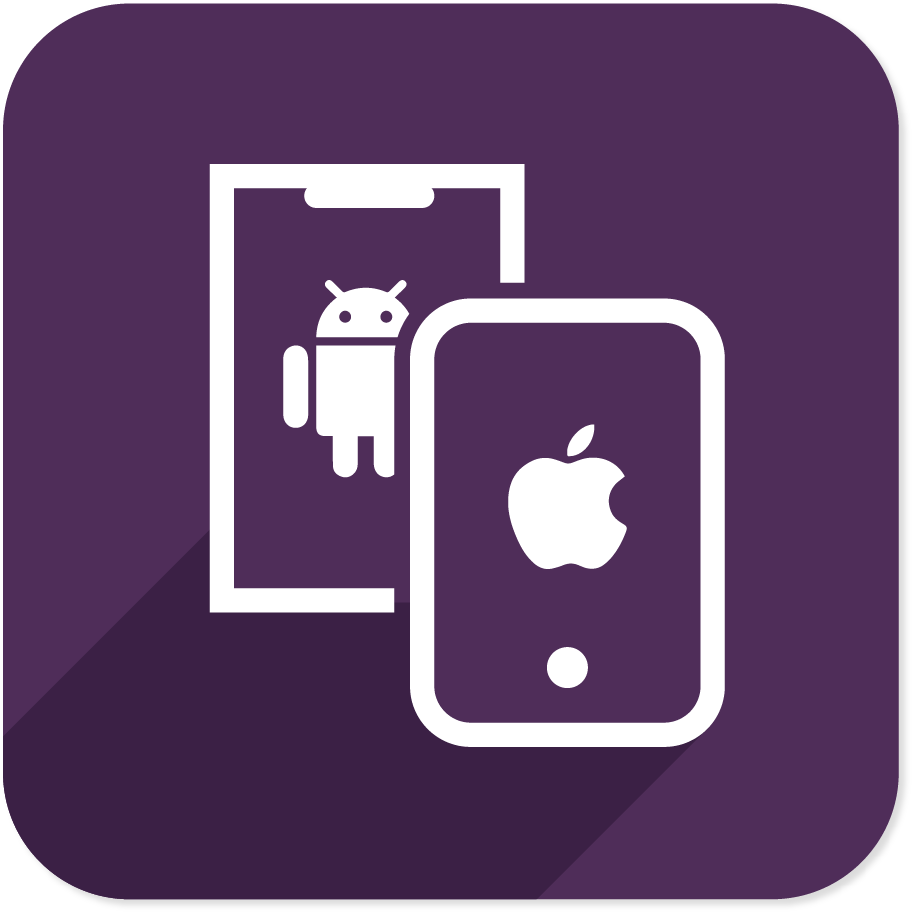 Checkout Management

Set customer prices or offer percentagebased discounts on either a single product or the entire order. Odoo's iPad and Android tablet support also allows you to sell anywhere within your store or restaurant.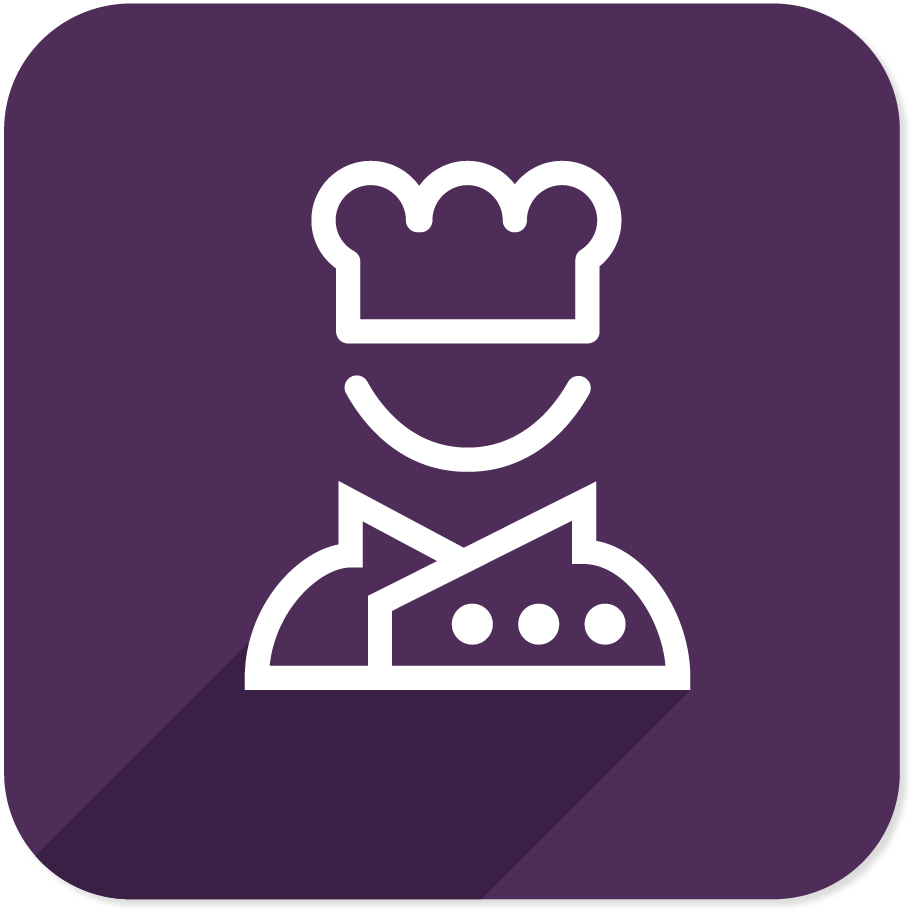 Customer Managemeny

Keep in touch with your customers. Manage customer data and purchase history to gain insights into their preferences and behaviors, and use this information to personalize their shopping experience.