Managing your fleet has never been easier

With Odoo's smart app, fleet management becomes hassle-free,
eliminating the need for specialized tracking systems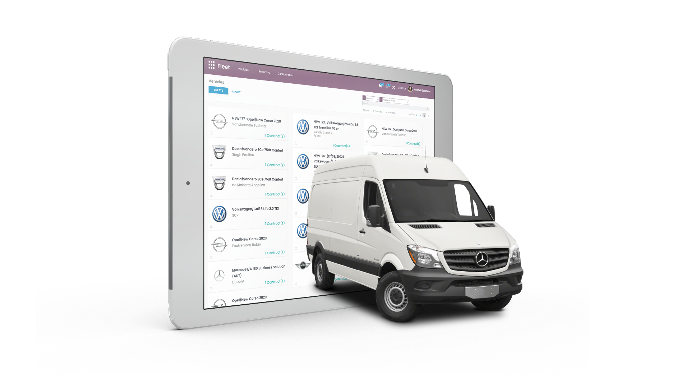 Optimize your Fleet Operations

Odoo's fleet management app allows you to manage everything from fuel logs to maintenance costs in one centralized location. You can easily identify each vehicle in your fleet by specifying its details like brand, model, registration number, chassis number, etc.

The app provides a comprehensive and streamlined solution for fleet management, ensuring that all aspects of vehicle maintenance are easily accessible and wellcoordinated.

Fleet Management

Effortlessly keep tabs on your fleet's status, track mileage, and forecast repairs and service needs by reporting odometer readings.

Odoo also enables you to manage maintenance needs, customize statuses (such as 'ordered', 'parked', or 'no longer owned'), and keep track of fuel consumption by recording each refill or linking to a fuel card.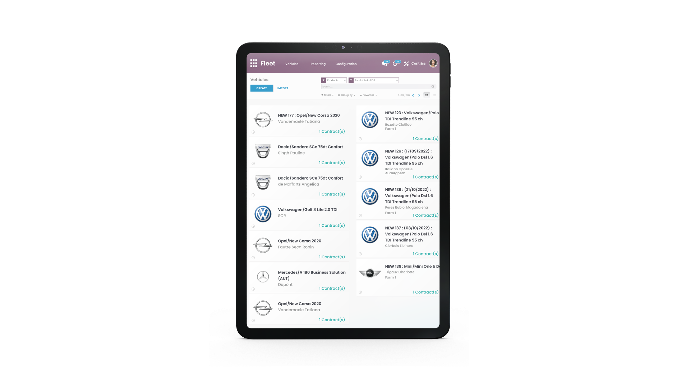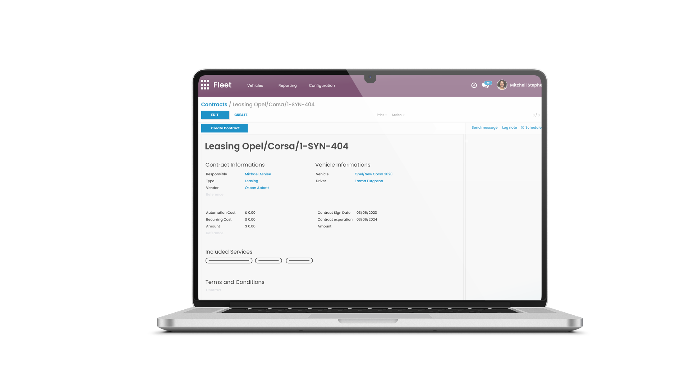 Leasing Contracts

Odoo's fleet management system allows you to manage leasing and all other contracts related to your vehicles. You can track contracts, view status, and receive warning emails when they reach their expiration date.

The system also provides tools for organizing services, managing invoices and notes, and communicating with service providers. You can also set up a vehicle policy and insurance policy for efficient fleet management.

Monitor Costs

Odoo's fleet management app allows you to monitor all costs associated with your fleet vehicles. Recurring costs, such as leasing and service contracts, are automatically added to your accounting.

Additionally, fuel and repair costs are automatically added to your reports and dashboards, providing valuable insights into the return on investment for each vehicle.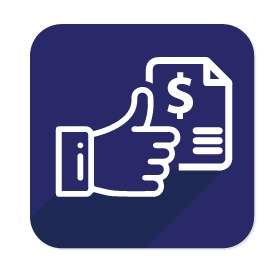 Improve Accounting

Easily integrate fleet-related expenses into your accounting report. This includes all movements related to your fleet, ensuring that you have accurate records and forecasts of expenses.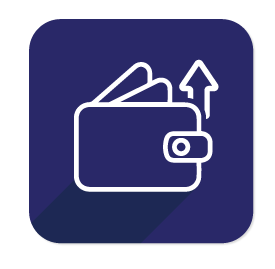 Employee Expenses

Record fuel logs and other costs such as employee expenses in Odoo's fleet management app, making it easier to keep track of expenses and driver behaviour.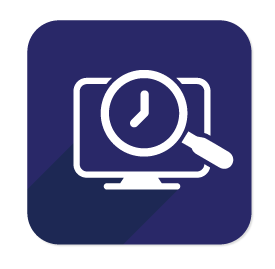 Real-time Insights

With Odoo's fleet management app, you can easily access live reports and graphs to gain a clear dashboard overview of all your vehicles and their status.
Everything your shop needs
Talk to our experts and discuss your Odoo project.

What Happens Next?


Our consultant will schedule a Discovery Call in a few days following an analysis of your Odoo requirements.


Our consultant will schedule a demo to show you how Odoo can help solve your specific problems and challenges.


Our business expert will present you with project estimates, process guidelines and estimated timelines