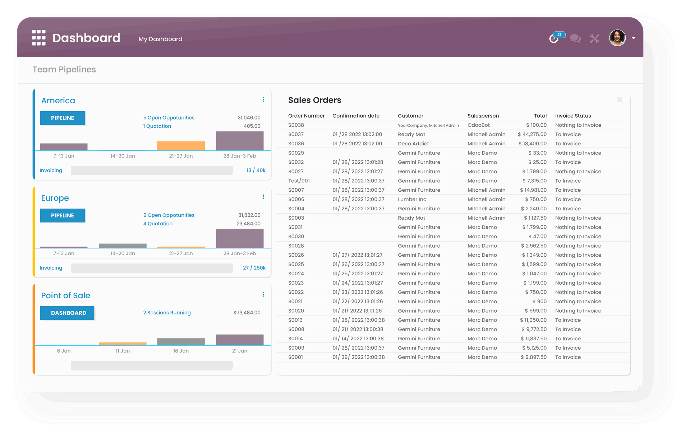 Process Automation

Looking for billing software in Sri Lanka? Automate invoice generation so all you need to do is authorize, then view and approve. Easily set up tax rules and automatically bill based on quotes you have sent to your clients, sales orders, or delivery orders with no extra work!

Instantly send professional-looking invoices directly to your clients by email as a PDF attachment, or print and send them by mail.

Get paid faster

Systematized invoice management helps you get paid faster. With the right mix of automation, remote payments, and programmed follow-ups, you can eliminate the hassle of sending reminders for late or outstanding payments.

Accept online payments via Paypal, Ingenico, Stripe, or Authorize.net and streamline your bills to make payments quick and easy with Odoo's secure payment gateway integration.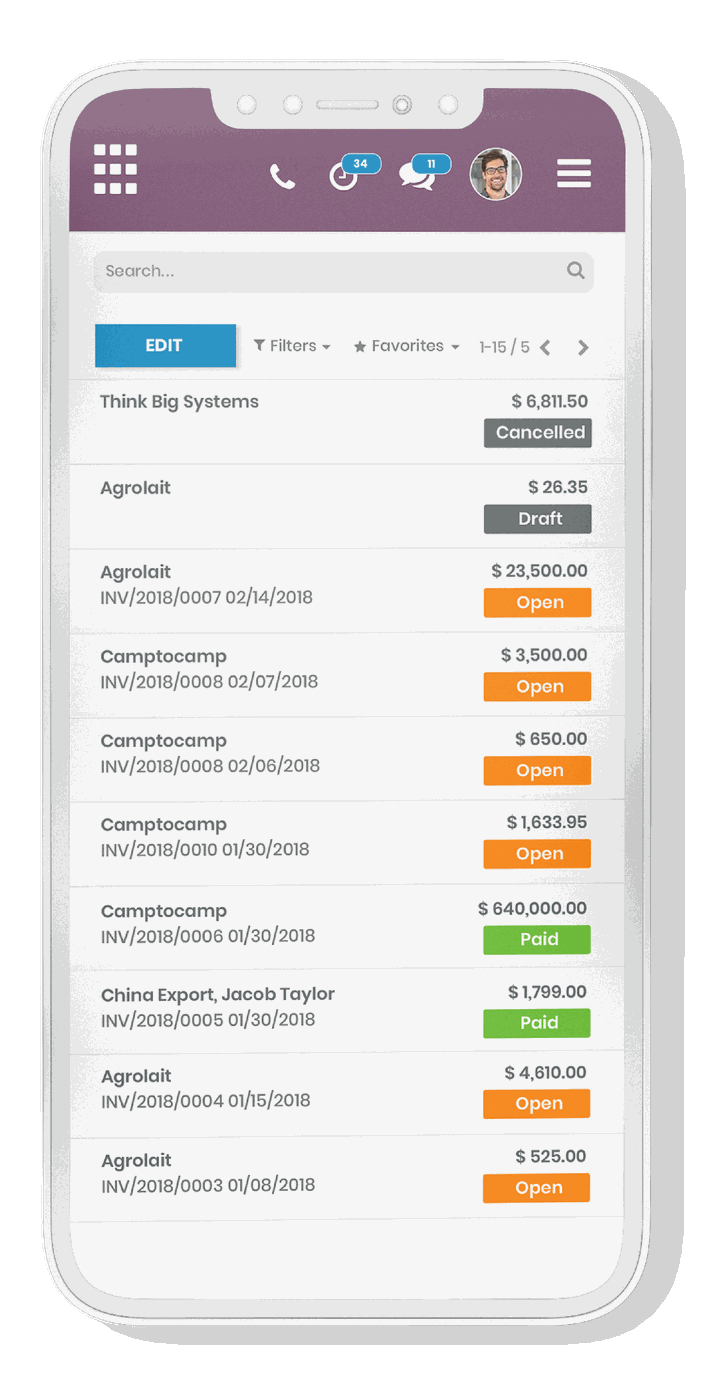 Simplify your accounting

With this module, you can easily manage your accounts, track their status and all transactions from a single location. Keep track of bank account movements, get notified when your account activity changes, and the monitor status of invoices.

Use the status overview to help keep track of drafts, paid and unpaid invoices. Automatically record all transactions from your bank accounts by importing and reconciling your bank statements.

Robust Reporting

Use Odoo's powerful data analysis and reporting features to get immediate, accurate, and real-time reports for journals, legal statements, charts of accounts, sales performance, and more.

Obtain direct access to key information with dynamic and customizable dashboards that can help you make more informed decisions by analyzing your sales and customer data to see what's working, which customers are buying, and how you can improve, allowing you to get a clearer picture of your performance every step of the way.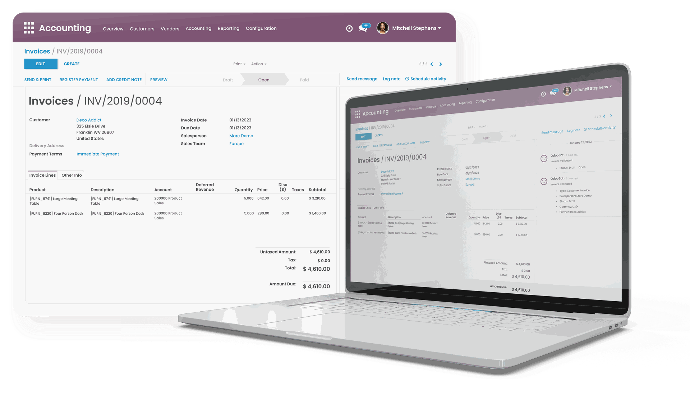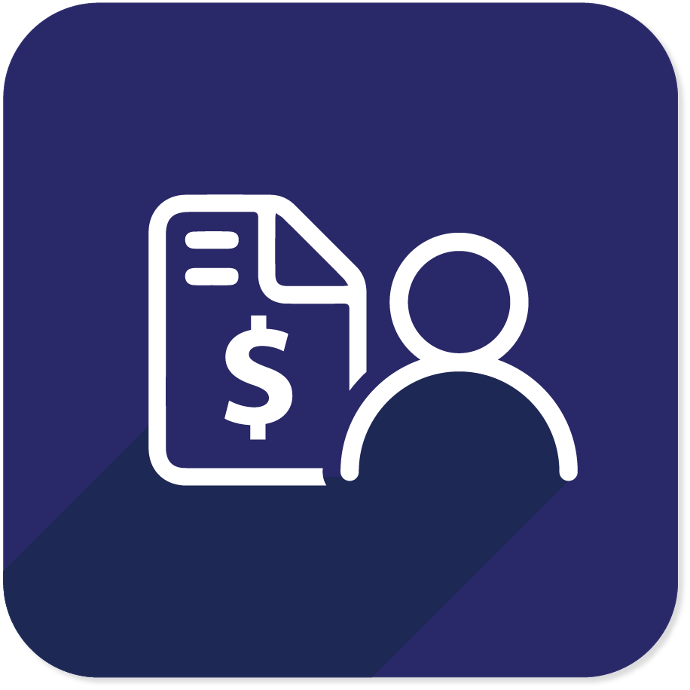 Create customer invoices

Whether you're an entrepreneur, freelancer or small business owner -- it's important that your customers receive clear and comprehensive invoices. With just a few clicks, you can issue professional invoices that meet all of their requirements.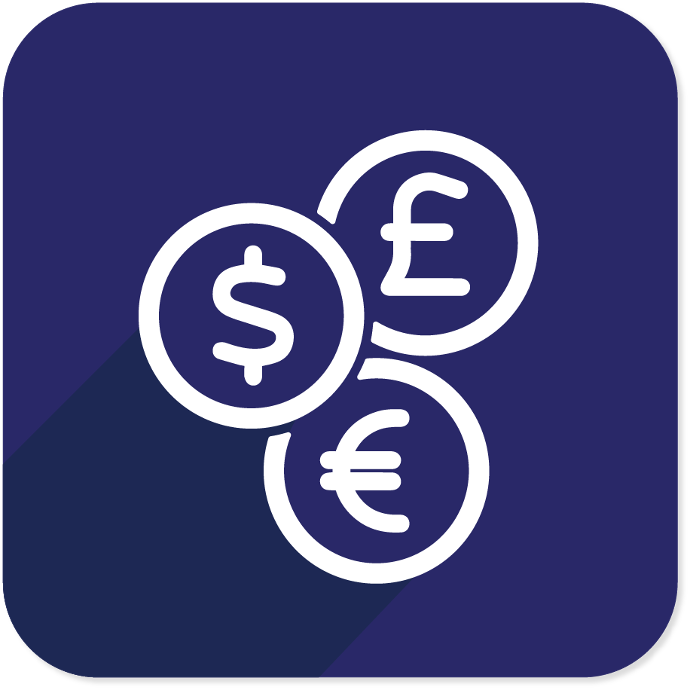 3-Way matching payments

Compare what you have received with the vendor bill and after accounting for all payments and rebates, instantly release an invoice for payment.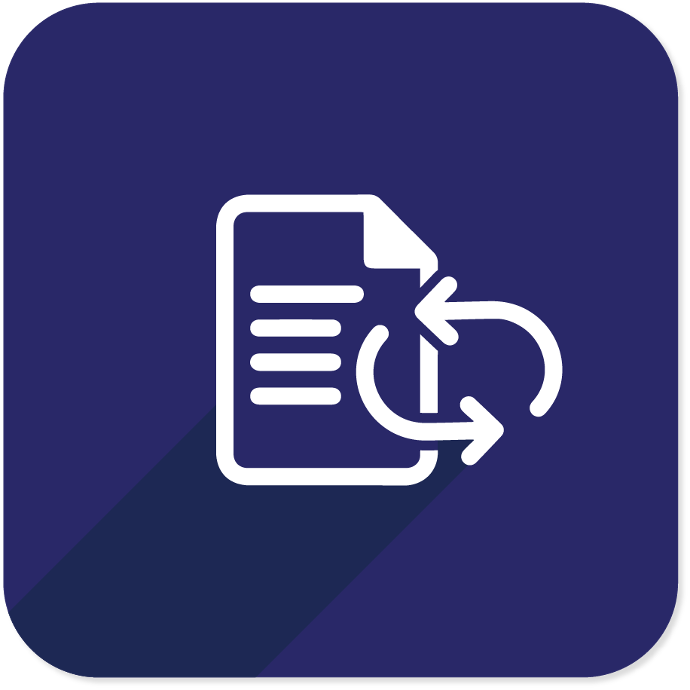 Handle recurring invoices

Set the frequency of invoicing for products in accordance with contract specifications. This will help you to keep track of how much is owed by your customers, creating a transparent and predictable business model.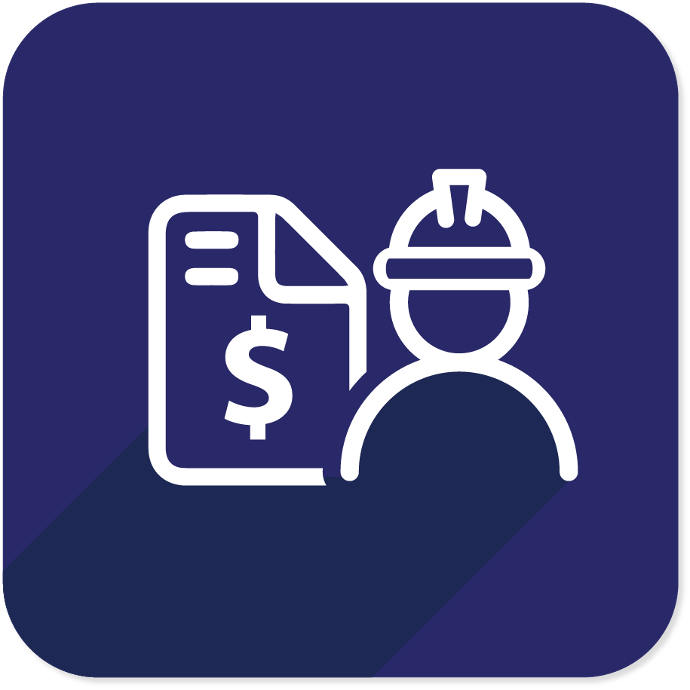 Manage supplier invoices

Record supplier invoices in the system to manage payments and integrate them into accounting. Create a payment schedule reflecting supply discounts, allowances, payment terms, and terms of delivery.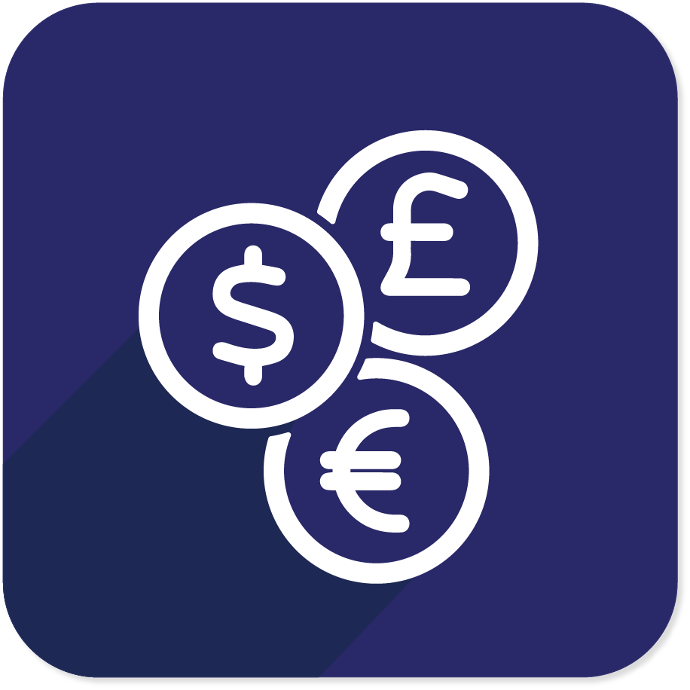 Multiple currencies

Provide your customers with an easy way to pay in their currency, track the gains or losses from each conversion, and automate the currency rate updates.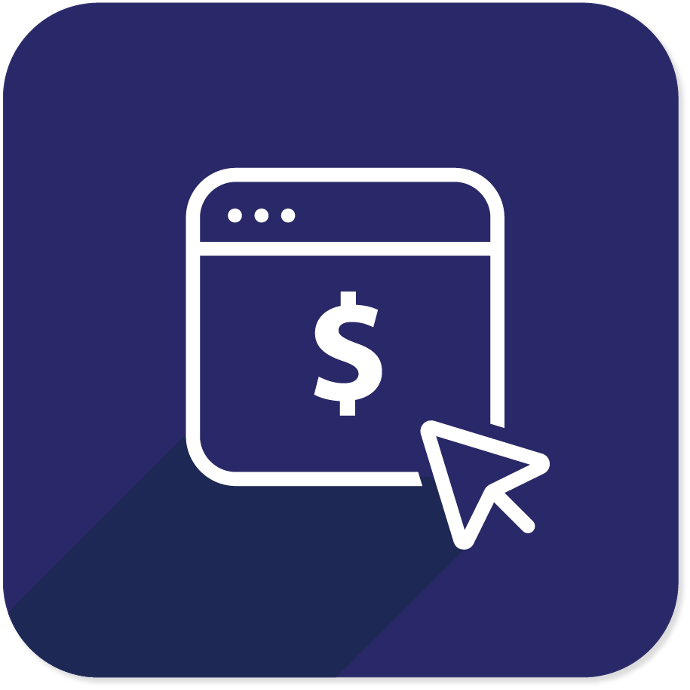 Get paid online

Send your invoices by email and add a link to Authorize, Paypal, Ingenico or Buckaroo to get paid quickly and easily.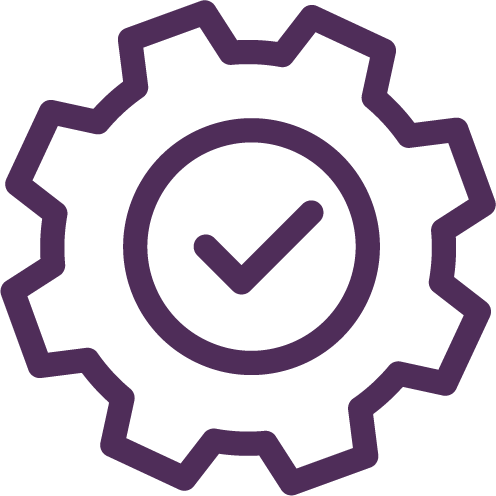 Automation ​

Make it easier to manage payments by
creating an automated process that can
be triggered when a payment-related
issue is detected. This will make sure
that your business is protected against
losses due to manual error or oversight.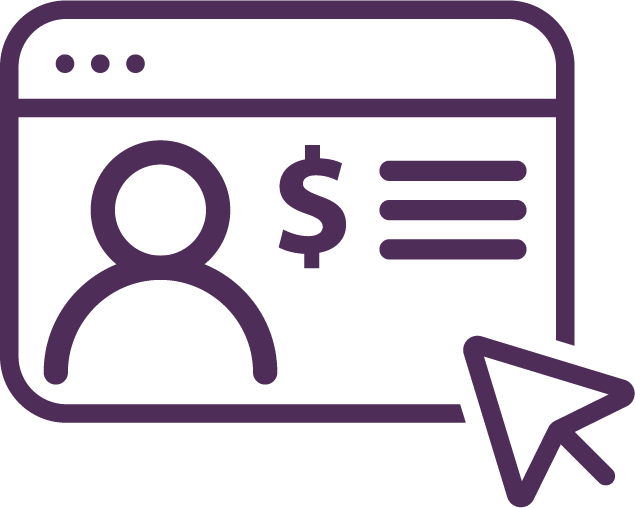 Payment Management
Filter invoices by status and get a broad view of all accounts and those with outstanding bills, making it possible to record historical case scenarios which could result in payments failing.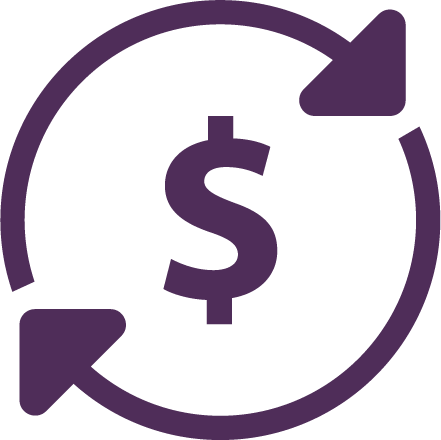 Synchronized Updates

Streamline cash flow processes by linking payments to your bank accounts with existing invoices by importing your bank statements into Odoo.
Organize your invoices and manage payment collection

Talk to our experts and discuss to implement billing system in Sri Lanka.

What Happens Next?


Our consultant will schedule a Discovery Call in a few days following an analysis of your Odoo requirements.


Our consultant will schedule a demo to show you how Odoo can help solve your specific problems and challenges.


Our business expert will present you with project estimates, process guidelines and estimated timelines