Everything your shop needs

A Odoo Retail POS is an intuitive, flexible, and smart POS system
with all the functions you need to run a modern retail business.
It's perfect for any retail company, allowing you to configure your store to suit its needs.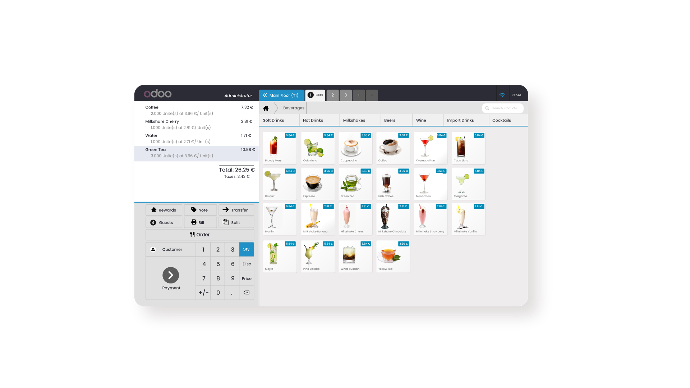 Optimized Operations

Effortlessly handle sales, stock, and accounting inside a shop. The ease-to-use interface allows you to serve multiple customers at the same time.

Use the barcode scanner to apply discounts, recognize loyalty cards, or simply get the price of a product. Odoo also enables credit card payments and invoicing with its accounting integration.

Integrated Inventory Management

Experience unparalleled stock management with Odoo, providing real-time control and enhanced accuracy in procurement forecasts. The innovative technology automatically registers transactions made at the point of sale (POS) into your inventory, allowing you to monitor product availability in real-time.

Plus, it is fully integrated with Odoo eCommerce, eliminating the need for separate stock management systems.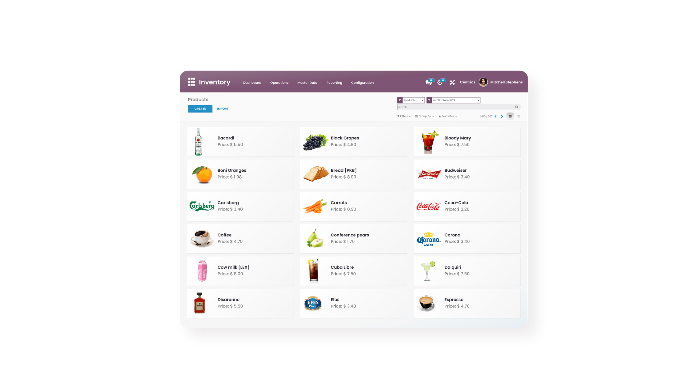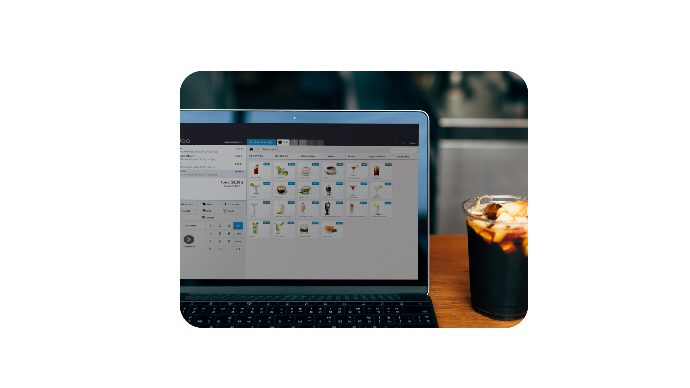 Product Management

Store your products in a convenient hierarchy of categories, allowing for quick and efficient filtering. Organize your inventory based on popularity, revenue, or SKU for better visibility. The built-in search function enables you to easily locate products by name, barcode, or description.

Odoo also allows for custom or preset units of measure. Even use product variants to manage configurations of the same product that differ in size or color.

User-friendly Point of Sale

Talk to our experts and discuss your Odoo project.

What Happens Next?


Our consultant will schedule a Discovery Call in a few days following an analysis of your Odoo requirements.


Our consultant will schedule a demo to show you how Odoo can help solve your specific problems and challenges.


Our business expert will present you with project estimates, process guidelines and estimated timelines