Compatible with any hardware
No installation and no specific hardware are required
Tablets
Laptops
Desktop Computers
Industrial Machines
Looking for POS system in Sri Lanka? Odoo POS is an intuitive, flexible, and smart POS system with all the functions you need to run a retail business. It's perfect for any retail company, allowing you to configure your store to suit its needs.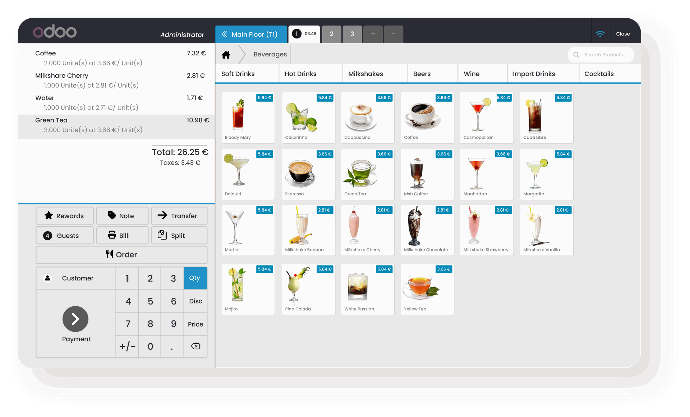 Optimized Operations

Effortlessly handle sales, stock, and accounting inside a shop. The ease-to-use interface allows you to serve multiple customers at the same time. Use the barcode scanner to apply discounts, recognize loyalty cards, or simply get the price of a product.

Odoo also enables credit card payments and invoicing with via its integration to Odoo Accounting. The integration between Odoo's POS and Inventory module also enables accuracy in stock management with realtime quantity updates when a product is sold.

Integrated Inventory Management

Not sure how many units are left of a product? With Odoo, simply view the total inventory available at any point in time!

Get real-time control and accurate forecasts to manage procurements with the Odoo Inventory. This app instantly and automatically updates stock levels when a transaction is made at the POS, helping you save time and increase accuracy. It is also compatible with Odoo eCommerce, so you won't need to set up separate stocks for two apps, enabling a truly multi-channel business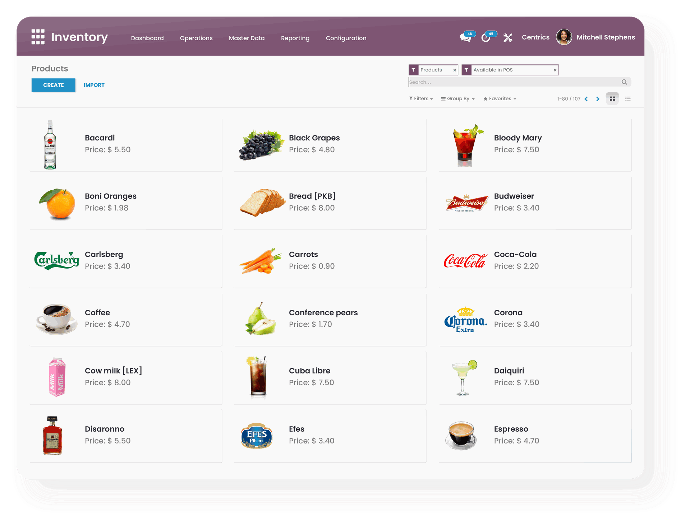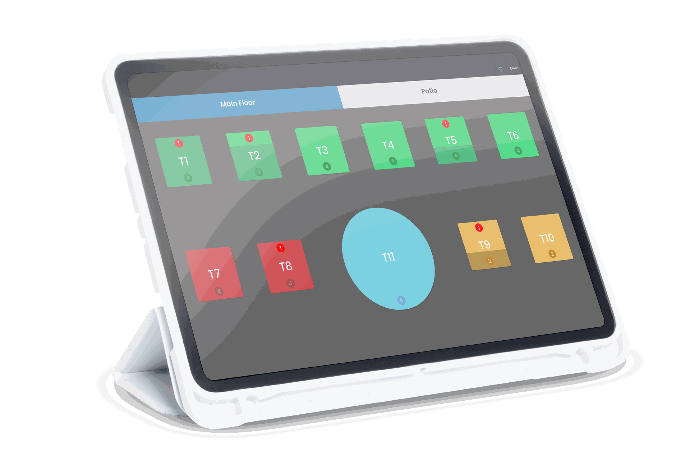 Restaurant and Bar Management

Odoo POS includes features specifically designed for restaurants and bar management. Configure a visual floor plan that will tell you exactly where your customers are, where the free tables are, who is still waiting for food, and how much room you have left.

Effortlessly process orders, connect printers, send orders to the kitchen, split bills, and more. Odoo POS is also built to handle refunds, track warranties, schedule deliveries, add promotions, and customize products. Simply integrated Odoo POS and Accounting to track and forecast sales.

Product Management

Store your products in a hierarchy of product categories for fast filtering capability. Oraganize them by popularity, revenue or even SKU for better visibility. Use built-in search to find exactly the product you are looking for by their name, barcode, or description.

Sell your products with custom or preset units of measure, even use product variants to manage configurations of the same product that vary by size or color.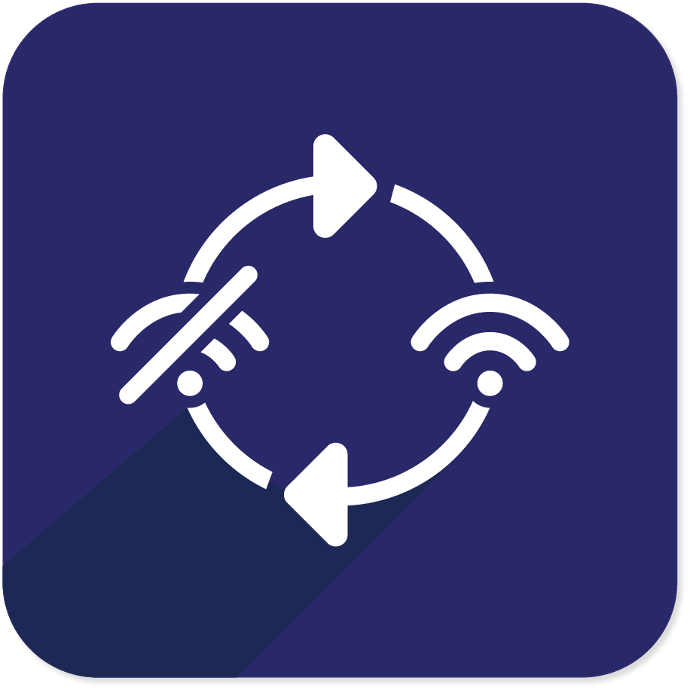 Online or offline connectivity

A reliable Point of Sale is essential for your business. Odoo's Point of Sale works online and offline, everything is recorded on your devices and will be synchronized again when your internet is reconnected.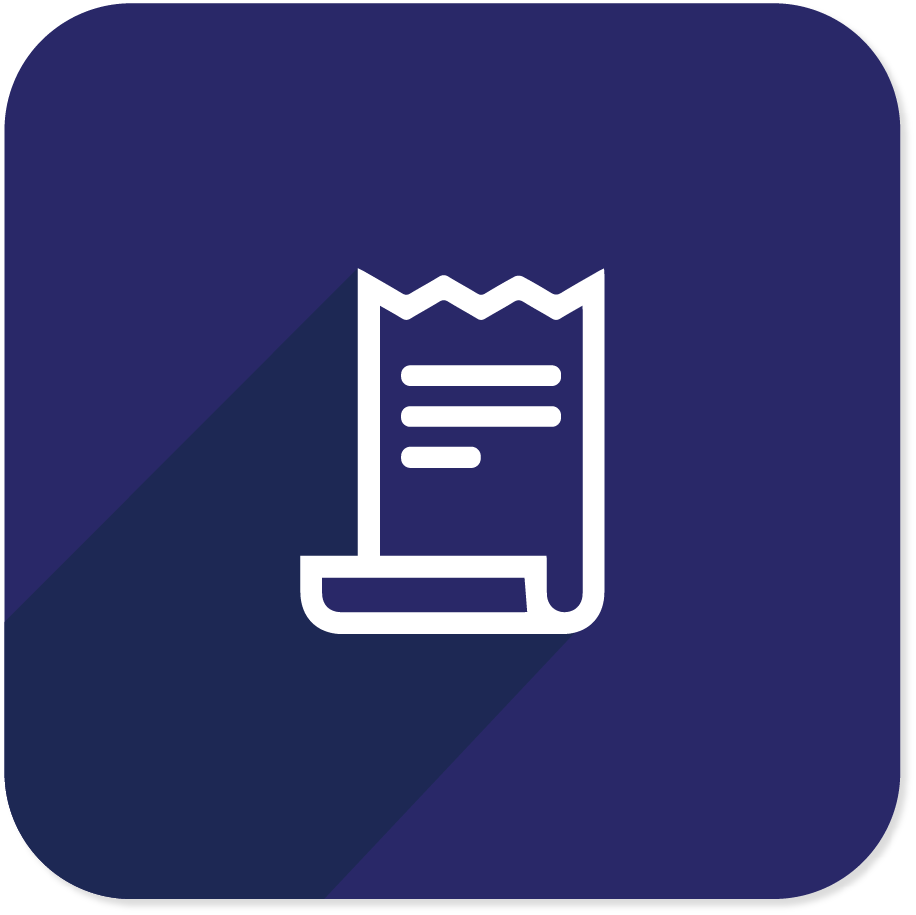 IoT connectivity

Easily connect special devices to Odoo's IoT Box so that you can monitor the health of your operations, or engage with your customers by offering them customized services.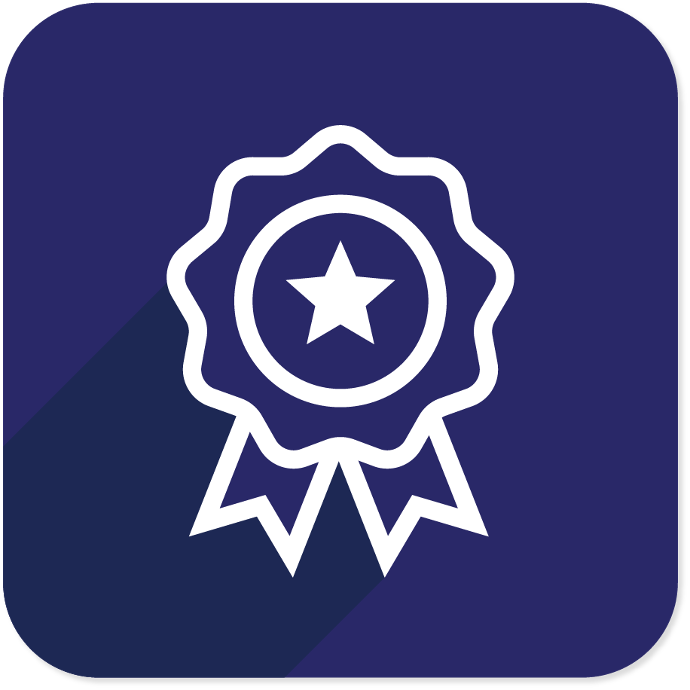 Loyalty programs

Reward your loyal customers with points, gifts, and discounts with Odoo loyalty programs. Automate the whole process with loyalty cards and customer barcode ids.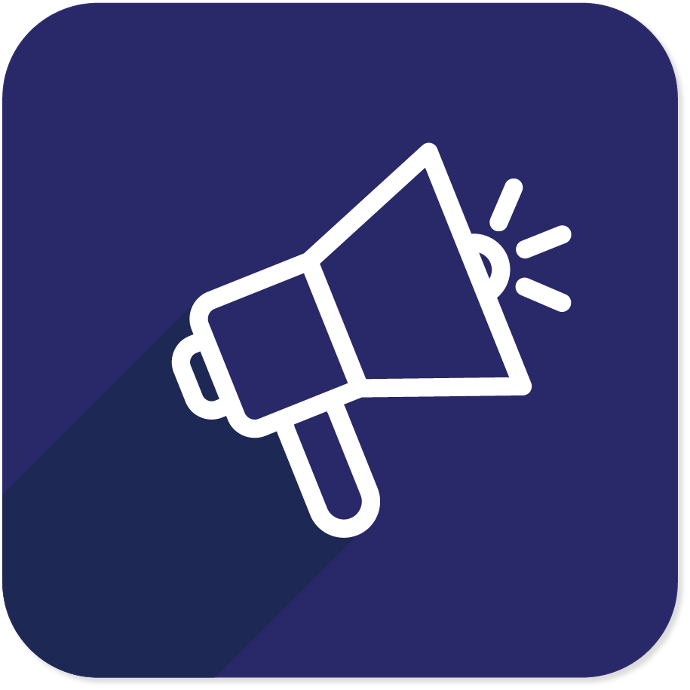 Promotional offers

Keep track of your customers' buying habits with Odoo Point of Sale. Register them to capture all their orders, preferences, and brand loyalty in one central location. Then send them special offers and sale notices with Odoo Email Marketing!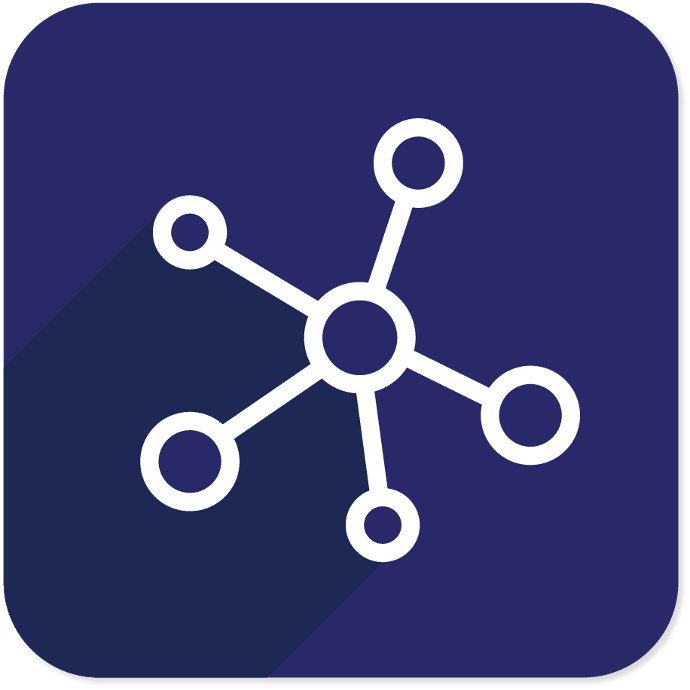 Accounts management

Manage multiple cashier accounts and monitor daily sales, cash register adjustments, and totals for every payment type at the end of the day. Register tax identifications for your customers and invoice them instantly.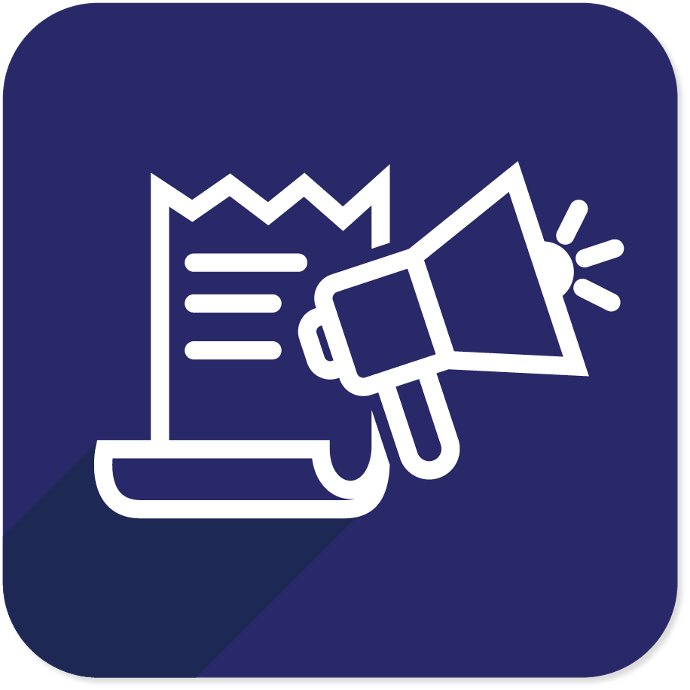 Customized receipts

Let your customers know when a sale is on and what it includes with a printed receipt that features your promotions, hours of operation, and upcoming events.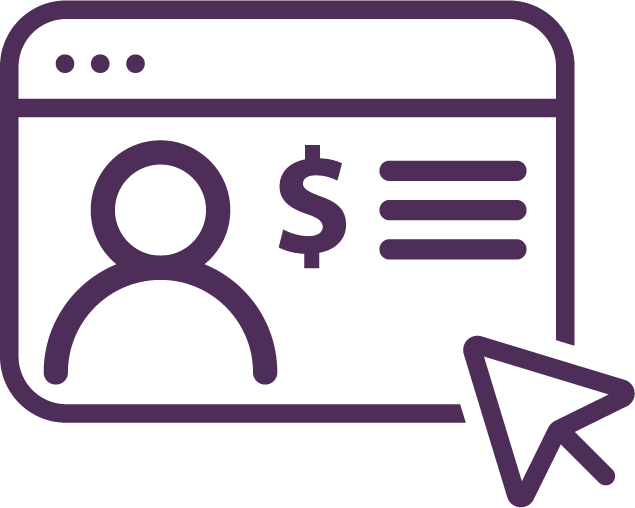 Payment Management
Accept cash, checks and credit cards for
payment. New payment methods can be
added as well. Add a customer tip either
as an added amount or by converting
change to a tip. You can even split
payment between multiple parties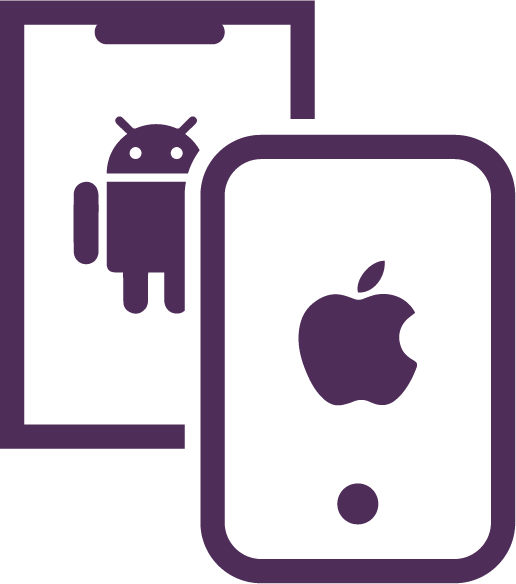 Checkout Management

Set customer prices or offer percentagebased discounts on either a single product or the entire order. Odoo's iPad and Android tablet support also allows you to sell anywhere within your store or restaurant.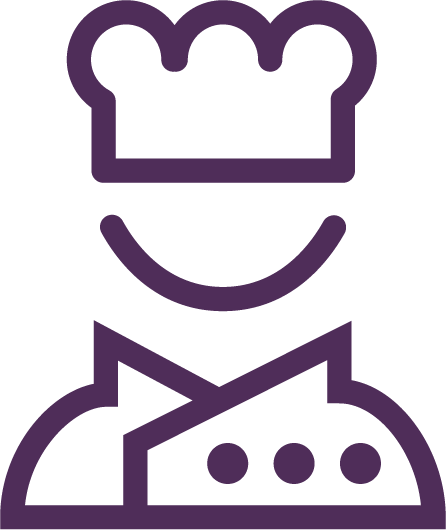 Restaurant Management

Stay up-to-date on your restaurant's capacity and table availability. Make note of customers' preferences, allergies, or special requests and send them to the kitchen or bar printers. Keep track of it all!
Everything your shop needs
Talk to our experts to implement POS (point of sale) software system in Sri Lanka.

What Happens Next?


Our consultant will schedule a Discovery Call in a few days following an analysis of your Odoo requirements.


Our consultant will schedule a demo to show you how Odoo can help solve your specific problems and challenges.


Our business expert will present you with project estimates, process guidelines and estimated timelines