The All-in-One Platform

for Business Success
The platform that compliments the most versatile businesses and operations. Integrate your applications with ease, keep it simple, and enjoy the functionality that is loved by millions of happy users.

Meet an Expert
Where Innovation



Meets Excellence
Empower your business with Odoo ERP solutions that deliver a level of convenience that helps rapid-growth companies thrive and excel in the digital economy.

Meet an Expert
Previous
Next
Centrics is a Leading Odoo Gold Partner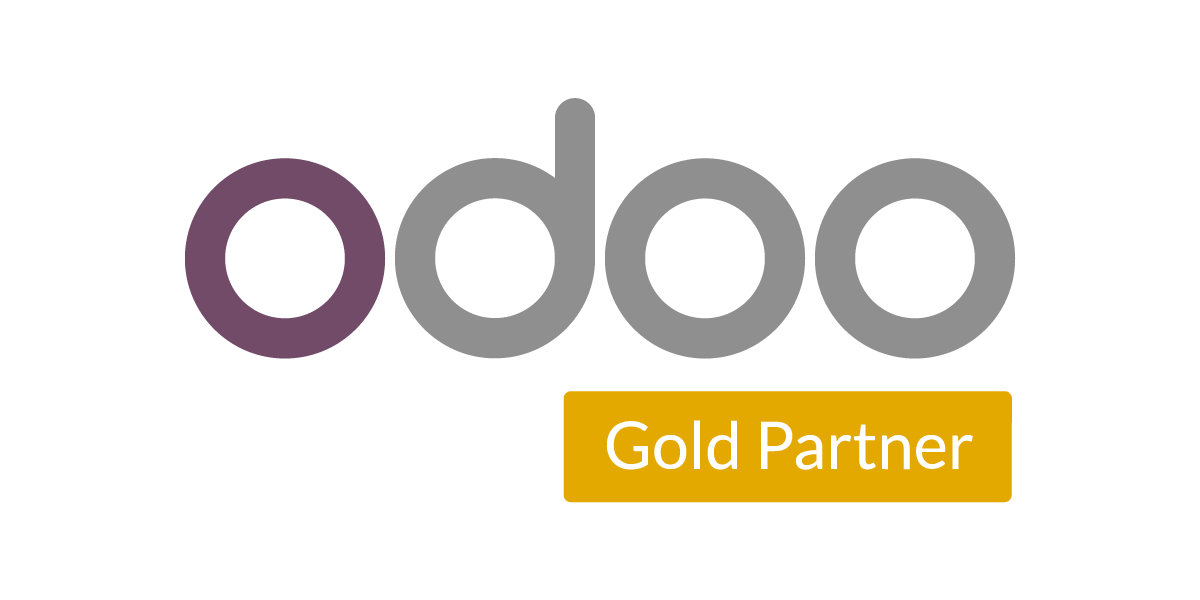 Cloud ERP Software System Solutions in Sri Lanka
We are a part of a family of IT brands incepted in 2006, we employ over 200 professionals, and together we strive to unlock the growth potential of digital transformation.
Centrics a leading cloud ERP system provider in Sri Lanka that stands among the elite 15% of Odoo Gold Partners worldwide, empowering organizations with bold, diverse, and resilient business solutions. We work with clients from across Asia, North America, Scandinavia, and Middle Eastern regions.
We house Odoo-Certified functional experts with knowledge in finance, manufacturing, warehouse management, hospitality, and professional services. Centrics works in close collaboration with Odoo Hong Kong to serve our clients with cutting-edge ERP solutions in Sri Lanka.

As a leading ERP company in Sri Lanka Our strength is in delivering innovation and automation via progressive ERP software solutions built on the latest Odoo technology, accommodating business growth and operational excellence. Our proven approach, technical frameworks, and operational methodologies ensure your solutions are built to perfection with the synchronization of diverse systems and workflows into one unique ecosystem. So contact us to ERP software in Sri Lanka.


How can Odoo Deliver Business
Solutions to your Company?


​
Manage all Operations with only One Business Software​


Odoo's family of apps works together seamlessly, enabling streamlined automation between business operations and workflows. Track and monitor all processes, outcomes, and drawbacks in a centralized, online platform accessible from anywhere with any device.

​
Integration & Automation between Business Functions​

Odoo helps you align and connect multiple workflows and systems, delivering seamless data exchange and information synchronization. Its effective automation, exciting features, and scalable functionalities are built for a range of business applications and operating functions.​

​
A Comprehensive Solution with ​Add-ons to tackle any challenge​

Odoo apps and the tens of thousands of free Community apps offer solutions for all business needs in a single, cost-effective and modular environment. You no longer need to go to extreme lengths to get different technologies to cooperate. ​

​
User-friendly Data Review & ​Information Processing​

Transform complex datasets into visually appealing dashboards, graphs, and charts to help you identify significant trends, compare performance, and optimize operations. Odoo supports any operating system and has built-in mobile support.​
BOOST PRODUCTIVITY AND EXPERIENCE BUSINESS
GROWTH WITH ODOO
How can Centrics Help you?
Optimized Processes

Armed with a thorough understanding of your workflows, operations, and challenges, our mission is to optimize your business processes by configuring Odoo's default flows or building custom solutions specifically for your business.​